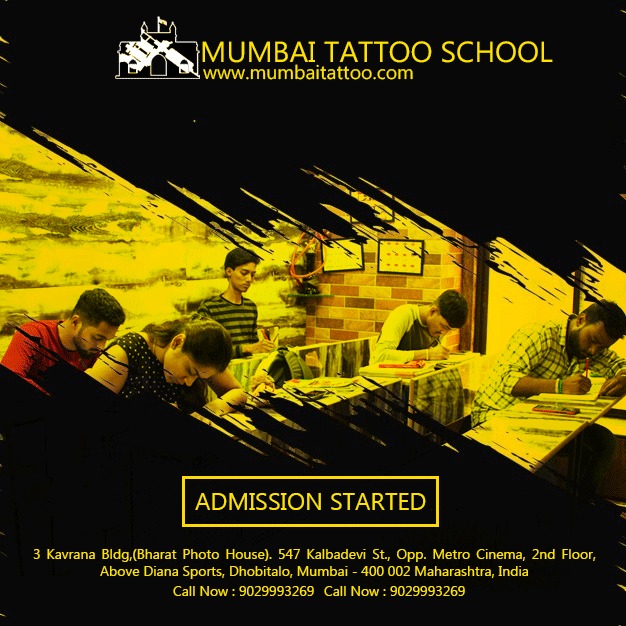 Tattoo Classes details
At Mumbai Tattoo Studio, we not only offer our services to the customers, but also provide a learning experience to the upcoming tattoo artists and enthusiasts. Our course is a 30-40 days programme that cover the tattoo designing curriculum taking into consideration attention to details. At the end of the course, the candidate is certifies by our studio as a professional tattoo artist.
We do not provide equipments of any sort and the candidate needs to use his/her own tattoo kit. In case if you don't have one, you can buy it off from our very own Mumbai Tattoo Shop.
FEW DETAILS ABOUT THE COURSE…
MACHINE COMPONENTS THEORY
Machine history.
Machine builders and the future of machine.
TATTOO MACHINE TUNNING
Machine tuning and maintenances.
Tuning for particular purpose-lining/shading/colour.
TATTOO COLOUR THEORY
Colour theory-(colour wheel) understanding and using colour wheel.
Planning your colour.
Setup for colour tattooing.
BLACK AND GREY TATTOOING
Shading Machines.
Grey technique.
Mags, round and their uses.
HYGIENE
Cross contamination.
Shop/studio hygiene.
Tattoo after care.
Setup and breakdown.
NEEDLES
Liner needles.
Shedders needles.
Magnum needles.
Flat needles.
M1,M2,RM Needles.
Bug pins needles.
TATTOO PRACTICE ON PRACTICE TATTOO SKIN
Tracing/hector.
Hecto transfer on skin.
How to start tattoo and how to finish.
Placement of tattoo.
Lining / shading / felling and etc…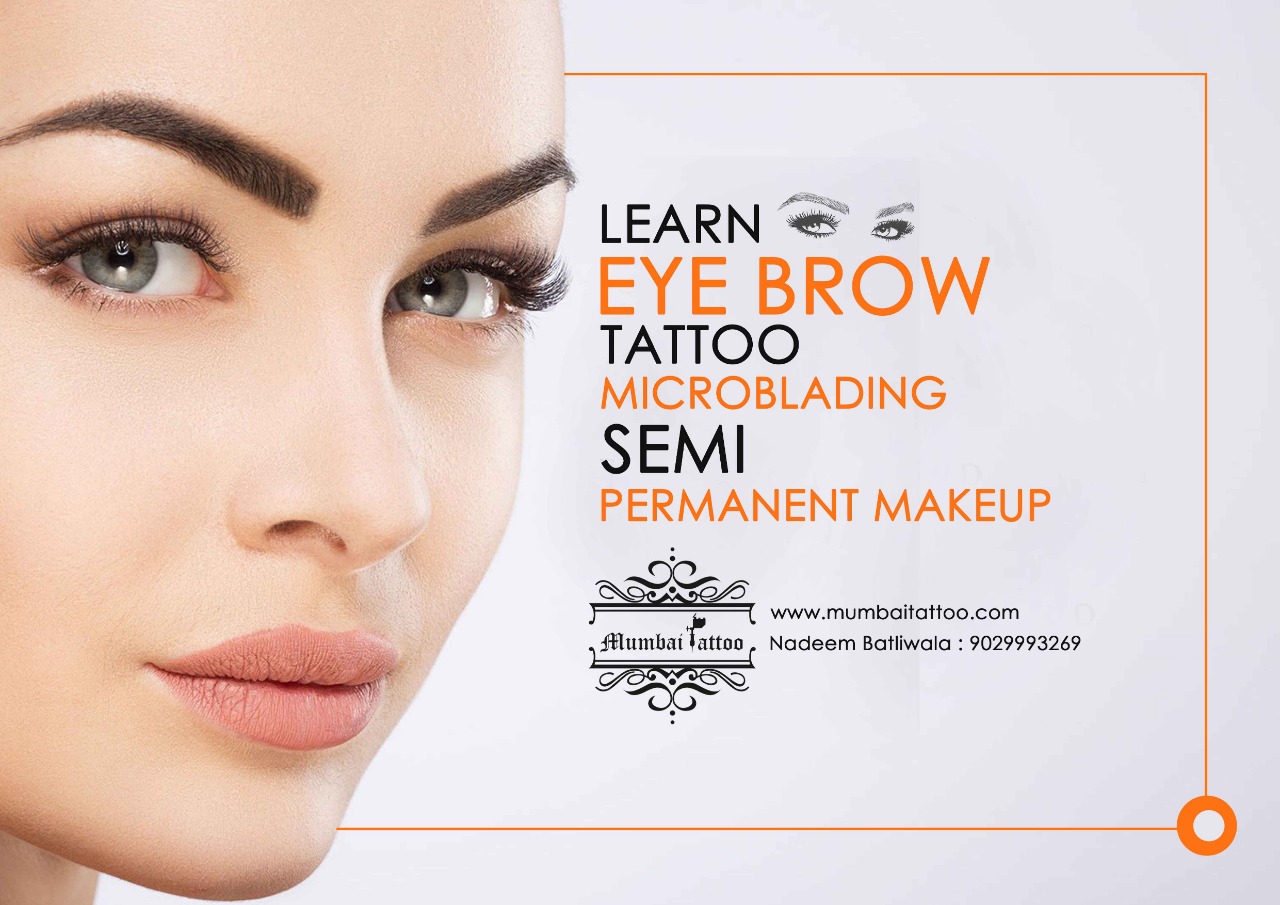 COURSE FEE : 45,000/- INR ONLY